Falling for Fall
After that
pretty little walk yesterday
, I have fall on my mind. It's hard to avoid here, the trees are turning and leaves are falling. Like it or not, here in the northeast, we are well into the season of brisk nights, flame colored trees and yes, raking.
Time to embrace it and enjoy the season.
Today, via etsy and some favorite finds... a touch of fall......
sources:
sources:
The thing about fall is, your mind immediately sees reds and oranges, but there are plenty of other colors at this time of year. For example? Well, here's
my boomerang print
and I can honestly say I saw
all
these colors on my walk yesterday.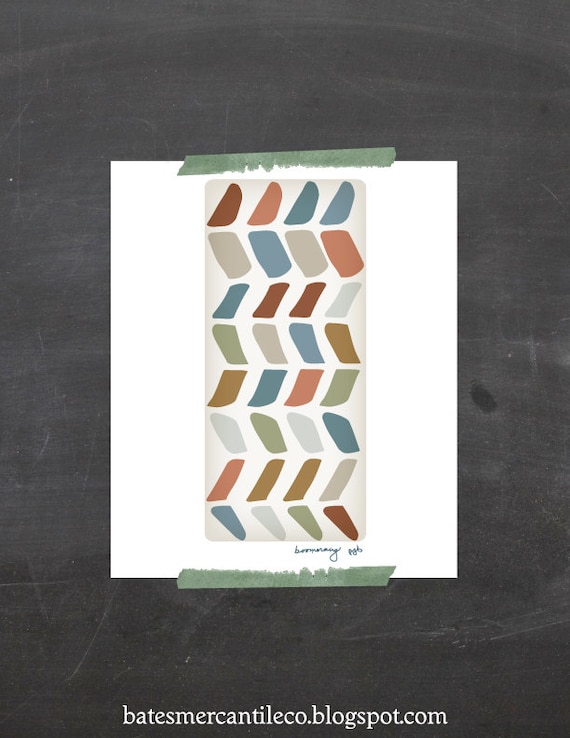 BTP (before the pool), fall used to be my favorite time of year. For good reason: it puts on quite a show.
I love living where we have all four seasons. I really do. There is much to be said for getting outdoors and enjoying them.
Have you been able to get out and enjoy the season?
Ciao for now,