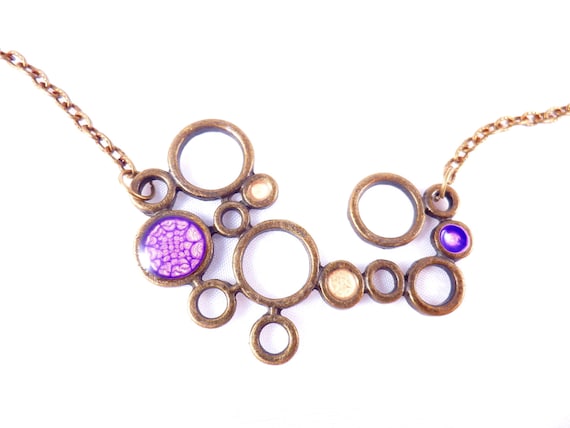 People You Should Know
It's time for this month's sponsor spotlight. Why you ask? Because these people are so generous and talented, I think it's important to introduce you.
Just so you know, there are mere hours left to enter this month's giveaway, which is again, quite ridiculous. This months sponsors are all part of the $175 in handmade awesomeness that is going to go to one lucky person. One. If you haven't entered, you won't have a chance. If you do, so excited you act like Tom Cruise on Oprah's couch. Except your excitement might last longer than his. Just sayin'.
I can't tell you how thankful I am for the support of these wonderful people. I hope you take a moment to check out their shops. They rock. Of course, you can also check out their other links and connect with them in different ways. It's worth it. There are great people to know. Just look at what they're giving away for pete's sake!
Studio Mucci makes whimsical LUXURY PAPER DECOR out of high quality tissue paper. Whether you're planning your wedding, birthday party or redecorating, Studio Mucci products can be used to brighten any event or transform your home into something magical. Everything is hand-made with love, and a great deal of care. Based in Stillwater, Oklahoma St
udio Mucci serves a global market, which includes both direct customer sales and retail distribution to the world's fashion elite.
You will find Studio Mucci here:
Foothill Fibers 'n Photos
Kate is a busy lady. She has two shops on etsy, one of them Foothill Fibers 'n Photos where she offers one of a kind creative crochet, photography and patterns. Clutches, bags, sunsets, and beach scenes all live harmoniously at Foothill Fibers 'n Photos. Kate also sells patterns to you can crochet awesome pieces too.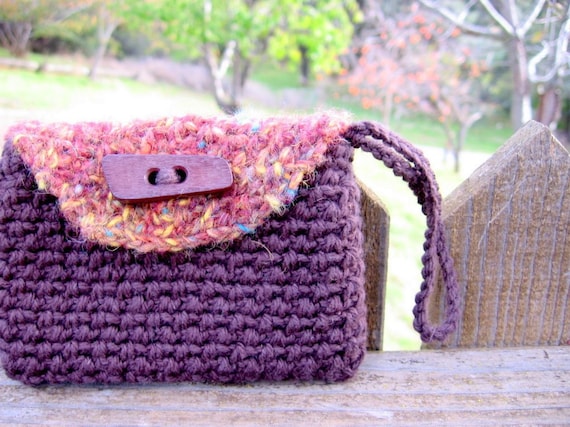 You will find Foothill Fibers 'n Photos here:
Papyrusaurus
Ashley plays with paper in a variety of ways which sometimes turn into fun, sometimes hillarious papergoods, Papyrasaurus has bookpage print

for your walls to handmade stationery, and whimsical ornaments . She's a crafter who makes book page prints, cards, ornaments and more. Many of her items show off her playful, funny side.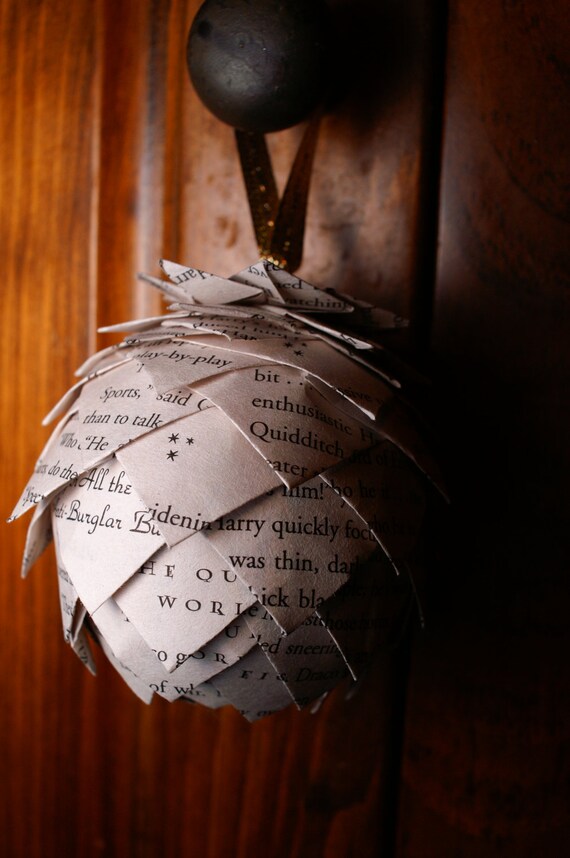 You can find Ashley & Papyrusaurus here:
oBo Creations
oBo offers colorful OOAK hand painted jewelry by Olga. Her signature style is a "dragon skin" pattern which she creates using a special technique and paint that results in magical unpredictable shapes and color shades. Each piece is unique. oBo's range includes pendants, rings, bracelets, necklaces, and bobby pins. Olga has plans to expand her line to include non-jewelry itesm such as key chains and portable mirrors etc. - all painted in her 'dragon skin' style.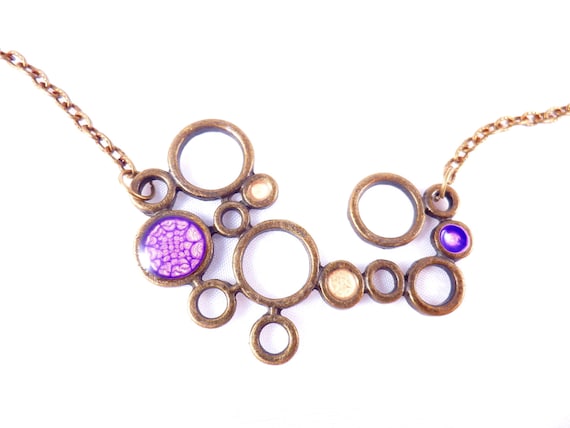 oBo Creations can be found here:
Lucky Cat Handmade
Mafalda makes the loveliest accessories including purses of varying sizes and cases for your glasses and phones.

She works with beautiful fabrics to create designs that will cheer you up whenever you use them.

You'll find that Lucky Cat Handmade only uses the best fabric and hardware, ensuring that each piece is made with love and care.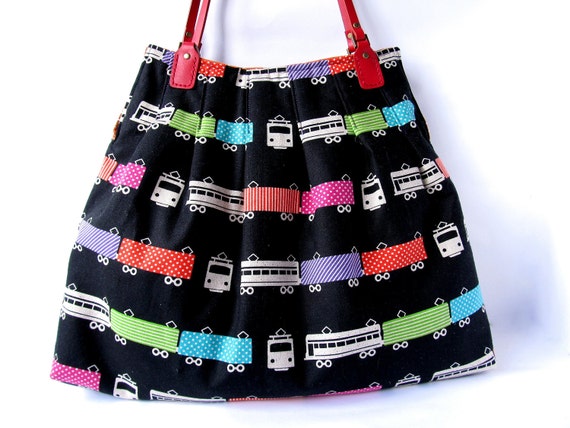 Lucy Cat Handmade can be found here:
Cari-Jane is always finding inspiration around her, especially from nature and incorporates that into her designs.

She is a trained architect, but works away in her Hybrid Handmade atelier as a metal-smith making jewelry.

Her architectural influences can often be seen in her works, as well as her love of nature which most often inspires her. She works in series, exploring different themes and is currently creating new works in her Into The Wild range. Hybrid Handmade jewelry is a lesson in details, often unseen except by those who wear it. Her aim is to
create pieces which have a power to transform an ordinary outfit into something extraordinary.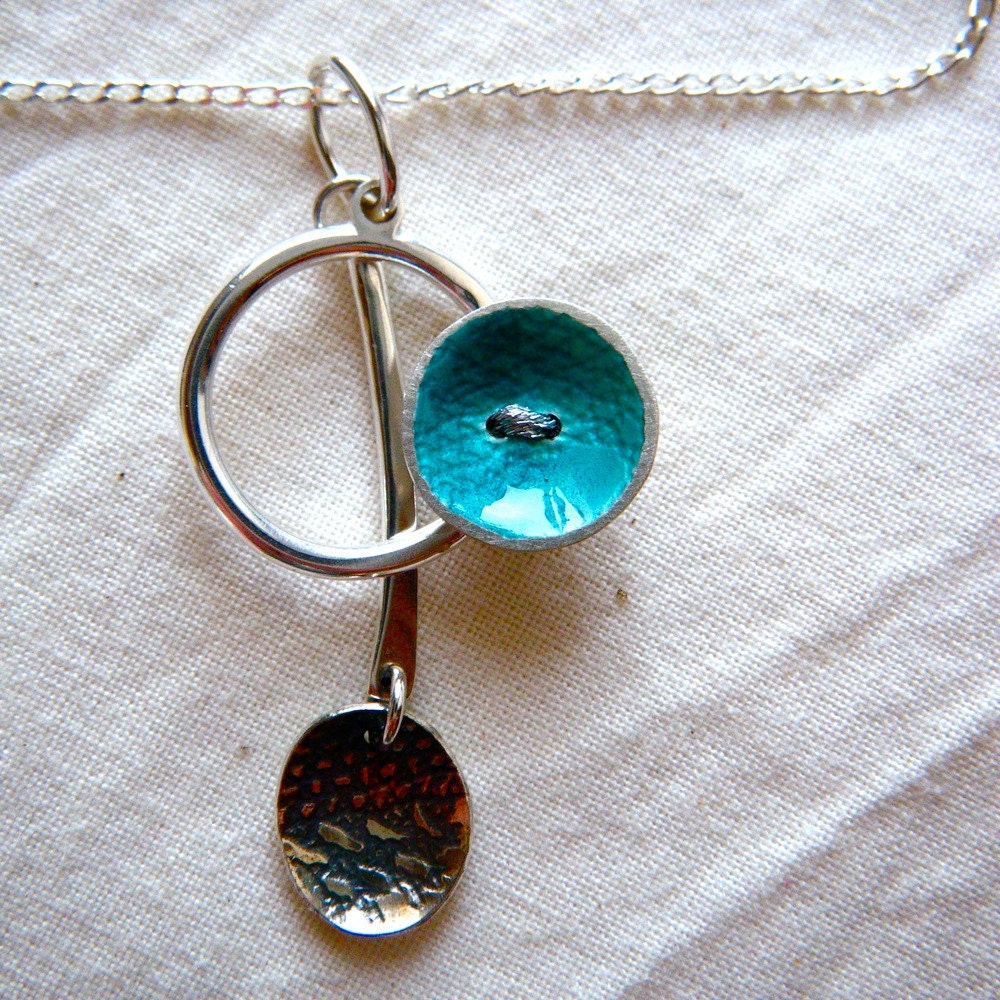 Hybrid Handmade can be found here:
The other two sponsors are me and the Gman. You'll find our stuff in Bates Mercantile Co. and more on Gar's studio here.
I'd love it if you got to know these shops a little better. I don't think you'l be disappointed.
(if you're receiving by email, I apologize if there are no pictures. Blogger is playing games. I'm off to try to outsmart it!).
ps- don't even ask about the formating! It's doing it's own thing there too. Argh!