The Things People Leave Behind
One of the best things about hosting the Gotta Have It/Gotta Blog It Shop and Blog link up party browsing through the links. It's a little like Christmas morning. Each link brings you to a shop or blog and you get to take a moment, look around and marvel at the talent you can find on the Internet.
Look at this romantic, vintage robe from
OttolinesOddities
.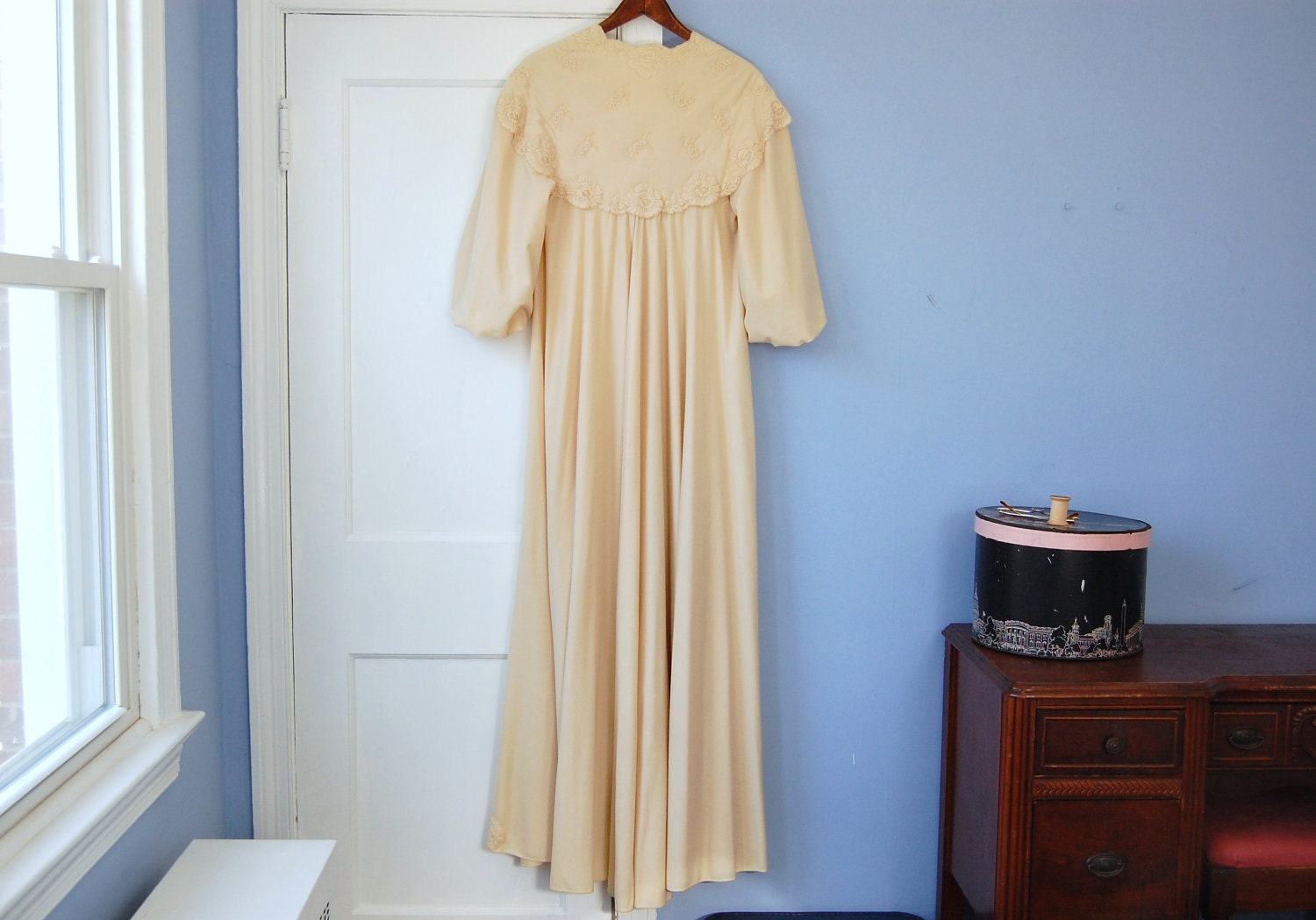 via ottolinesoddities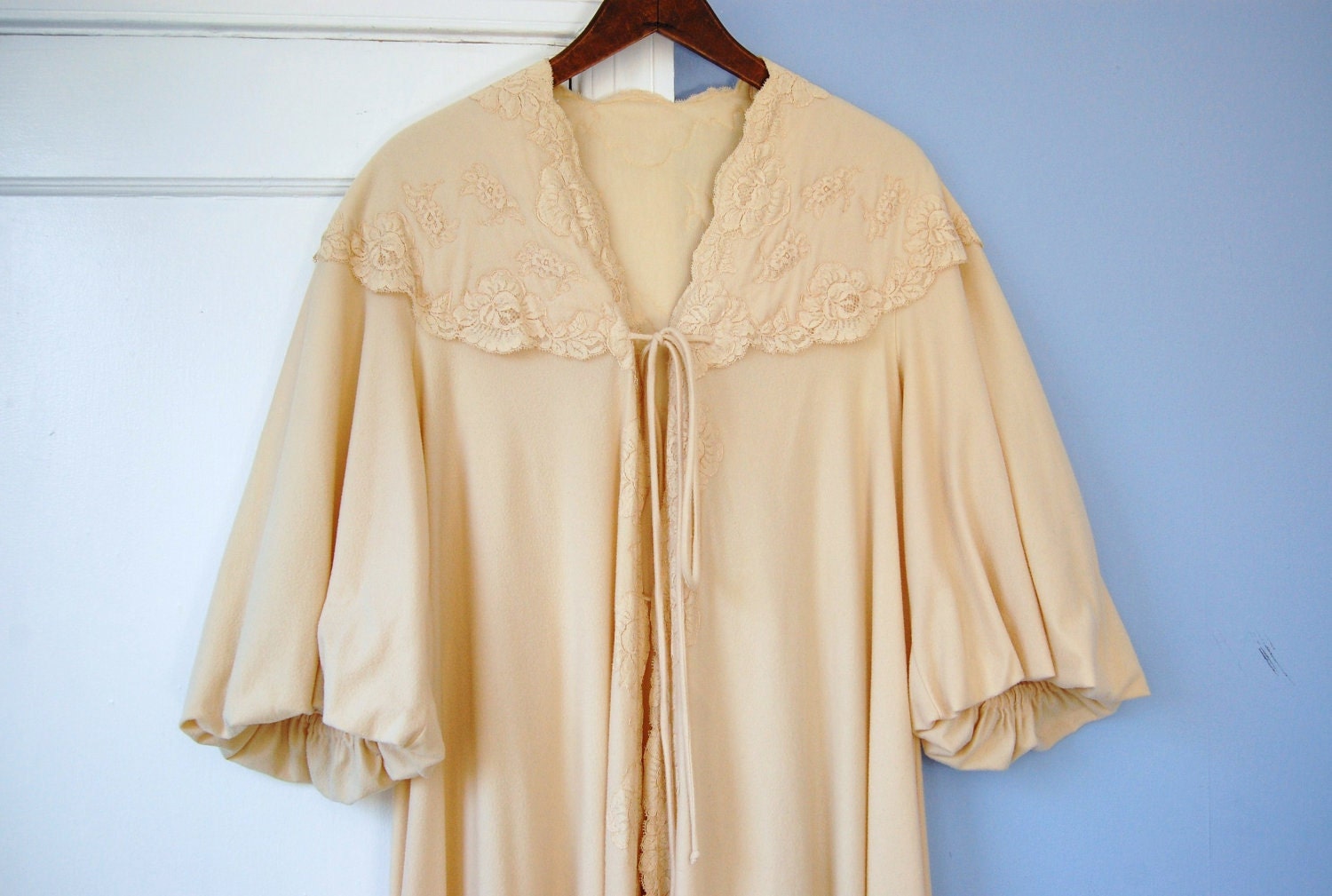 via ottolines oddities
Such a pretty shawl color with lovely detail. Love those sleeves too!
The beautiful art of JodiCoughlin. This painting is entitled 'I Believe'.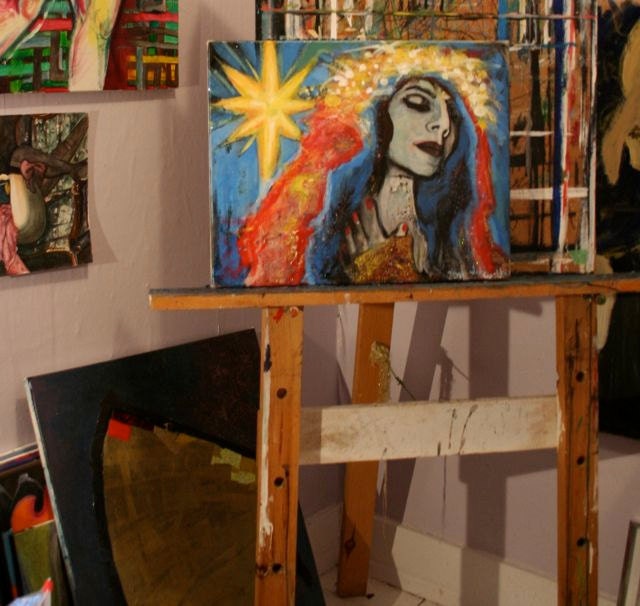 via JodyCoughlin
It really speaks to me.
Look at this 'almost-too-pretty shaving mug that Tami just blogged about on High Street Cottage.
via highstreetcottage
Tami was also nice enough to give Mercantile Muse a shout out in her post. Backatcha Tami!
How absolutely sweet is this customizable birthday invitation by Melissa at BellaExpressions.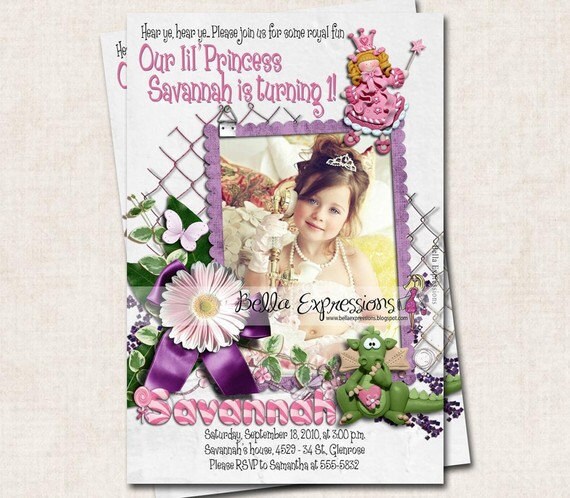 via bellaexpressions
What little girl wouldn't love that invite for her party?
I love this piano post by Jess at StuckInAZoo.
via stuckinazoo
I LOVE that photo of Jess at the piano too.
via stillinstlouis
And yes Bethany, kids do say the darnedest things. We had this discussion Friday night at our 'Little Christmas' party. I'll say it once, I'll say it twice, I'll even say it three times......bullshin, bullshin, bullshin.
So, you all probably know by know that I have a thing for chevrons which you will find in some of my designs. Look at this chevron bead work by fellow Ganite Stater Maddy at
jewelrybyjane29
.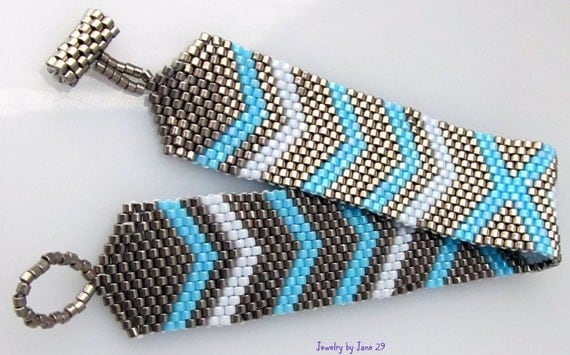 I have absolutely no idea how you do that bead work. Obviously Maddy does though.
Have you looked around yet? What did you find?
I've been working on a new illustration. I've got Valentine's Day on my mind already (crazy! wasn't it just Christmas?). This is where the sentiment of love took me today (will be up in the shop a little later).
'She Wore Her Love Like A Crown'
Happy Monday. Make it a great one.