Favorite Etsy Finds From Gotta Have It/Gotta Blog It
If you haven't stopped by the
shop and blog link up party
, it's still going strong. In fact, I was just thinking, I don't think I've even added a link yet to our shop! Say what?
Despite that fact, there's lots to discover already. I'd like to share with you just some of the things I've found via that people have left behind (so far). What a party!
The cutest foxy loxy reusable sandwich bag.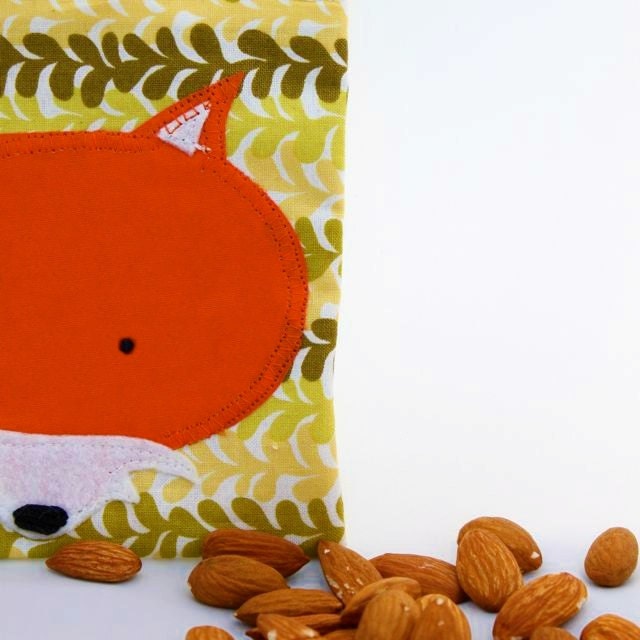 This fab chunky bead and wood necklace. Swoon.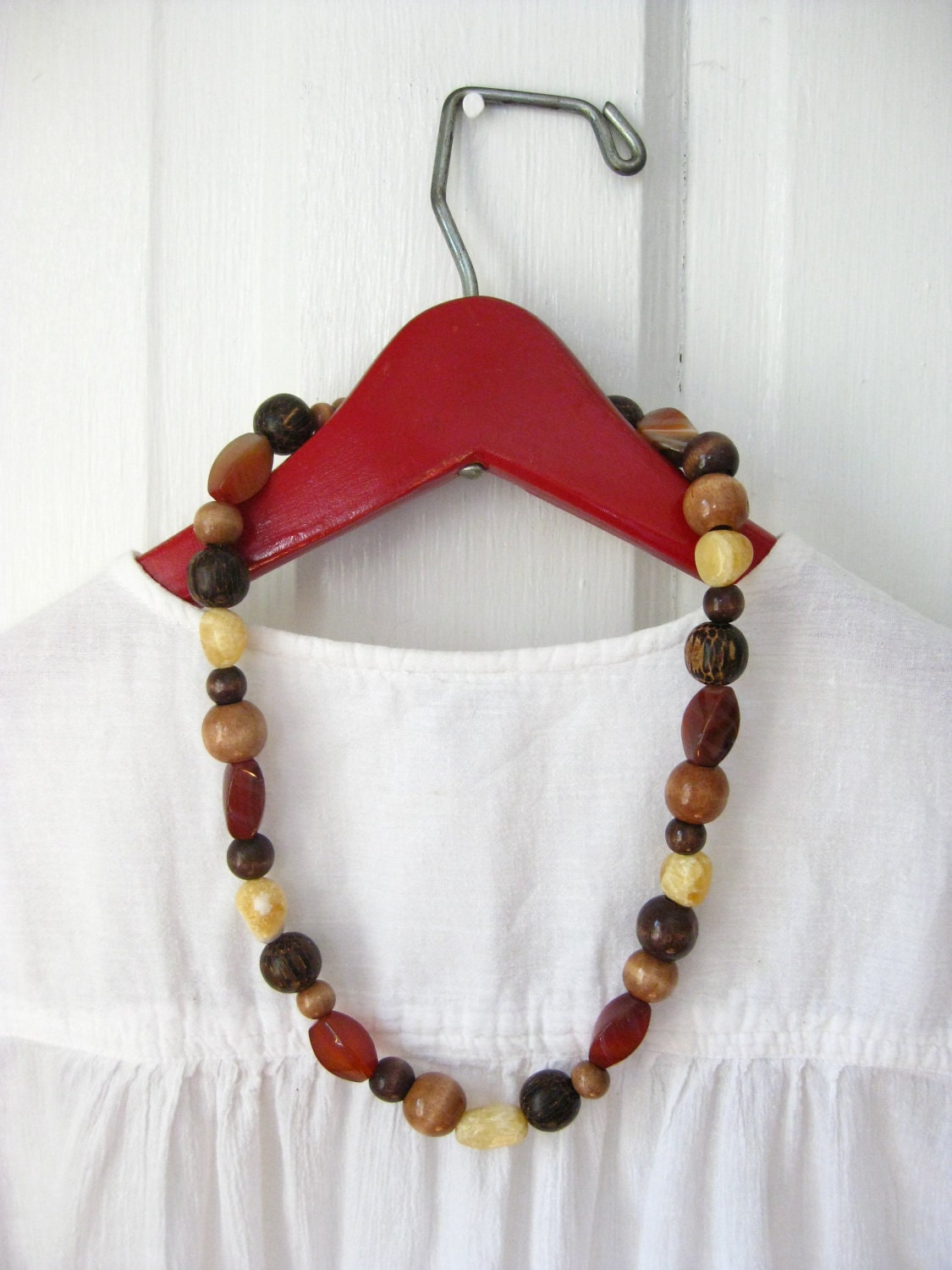 An elk in a sweater. Ever so dapper and season appropriate with his fashion choices.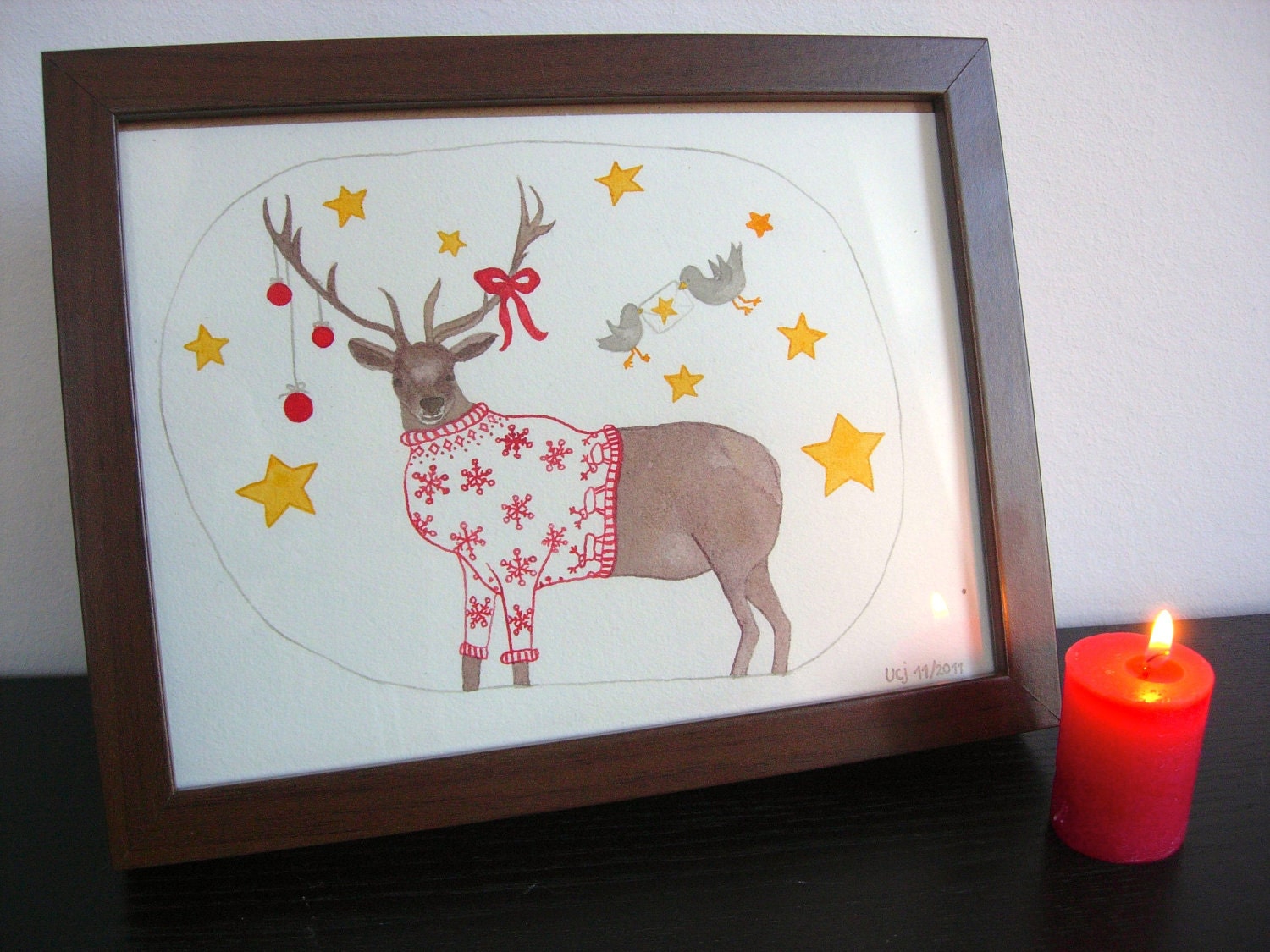 This darling vintage hankie bunting.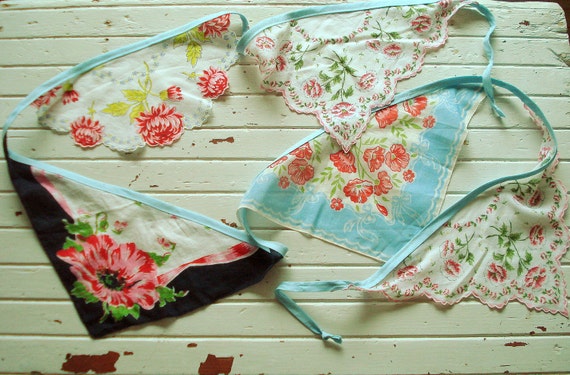 Have you taken a look around the
party
? It's fun checking out the other guests.
Freeform Friday
A couple of clips I think are worth watching today, Veteran's Day in America. We have all that we have because of the sacrifices of a few. I thank all those who have served their country. If you receive this by e-mail and can't see the videos, click the post title at the top of this email and it will bring you to Mercantile Muse so you can see the videos.
First, Col. Potter sums it all up.
and Freedom Isn't Free
I'm off to the services in Hampton. Thank a veteran for their service today.