Fly By
Hi guys. Rocking and rolling on this end? Is it the change of seasons, the waning of the recent full moon? Or are people just ready to make things happen as the seasons change? I've spent all morning answering inquiries about logo designs, branding packages, packaging design and more. Whatever it is, it works for me.
Simply sharing some favorites etsy finds today. Take a look and be sure to check out the shops because there is much more wonderful stuff store. Honest. Would I lie to you?
Are you a heavy metal fan? Then, for those about to rock, this awesome industrial box, is for you.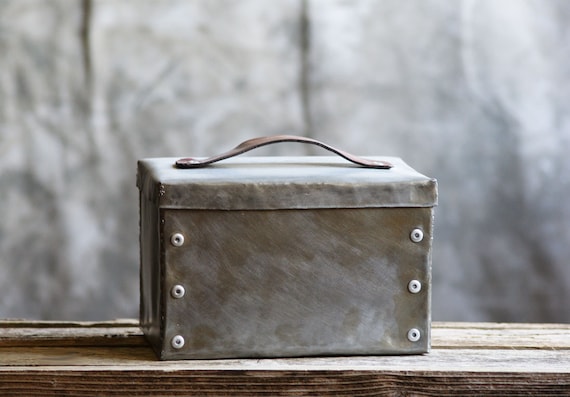 Are stitches your thing? Look at this gorgeous handsewn spread. Love.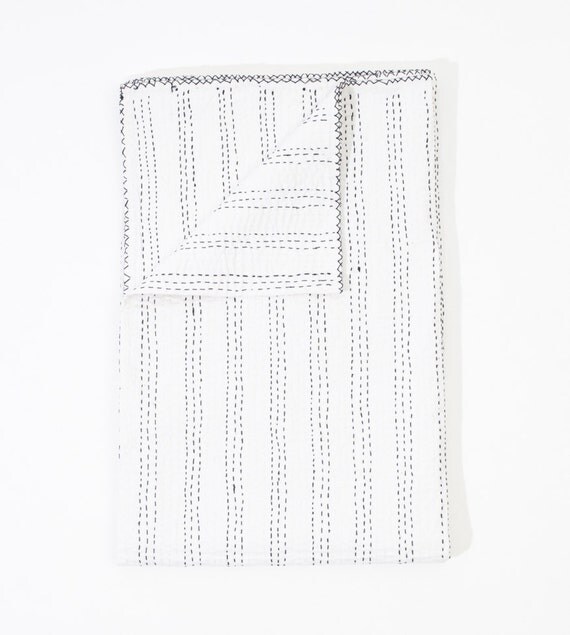 Ah, so you like things that show a little wear and tear and tell a story. This little vintage shelf is perfect.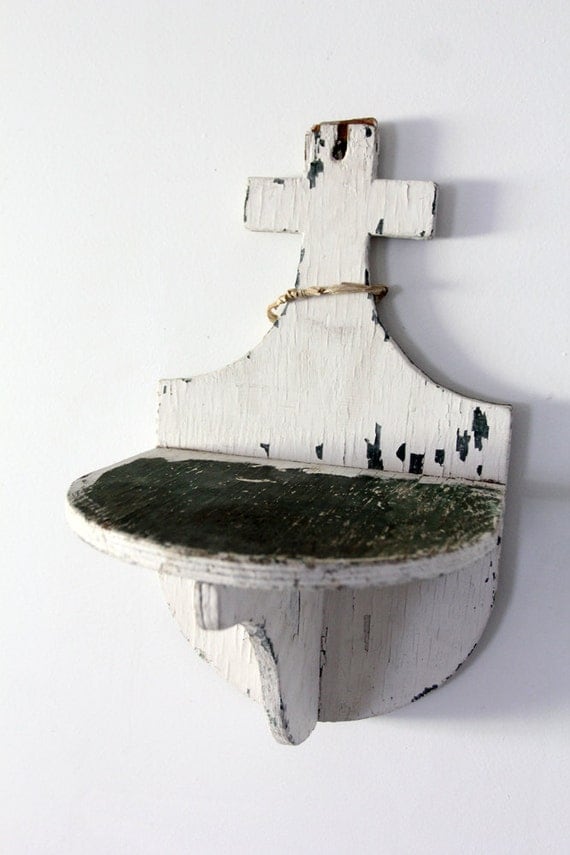 OK, that's enough of the winter colors because in case you haven't heard..........today is the first day of spring here! So long winter whites and grays. Hello sunshine and flowers.
Wouldn't it be grand to write down wishes and dreams and all your blessings in this charming notebook?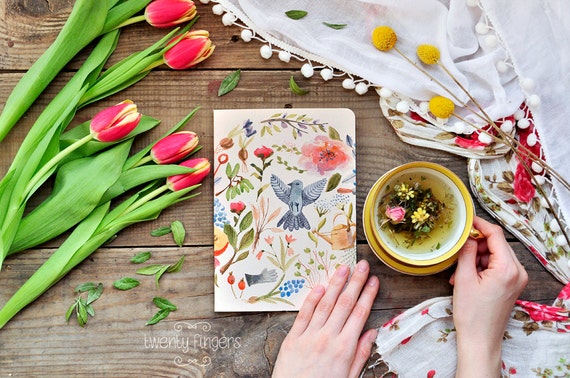 Wrap yourself in color.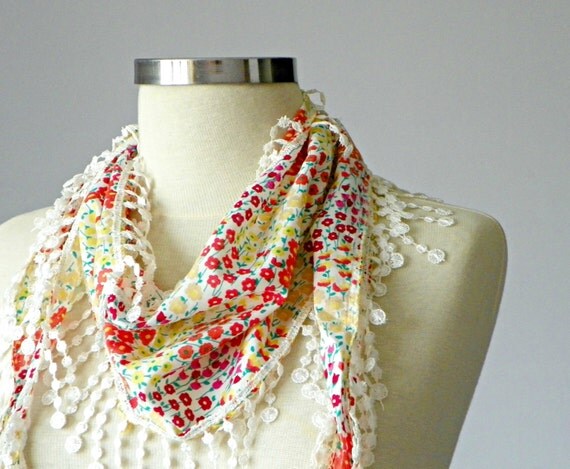 Mellow yellow? Hardly.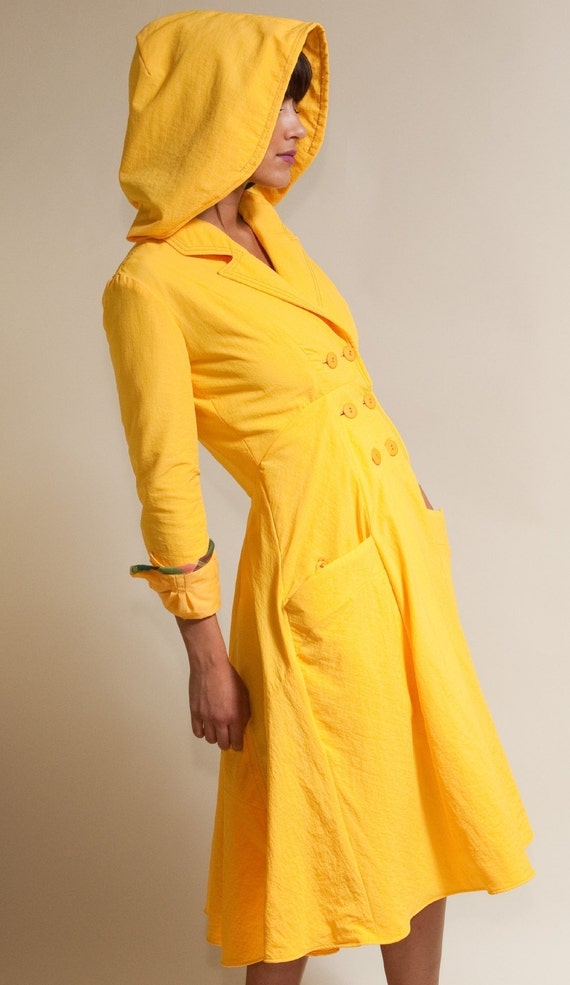 Or perhaps a little bit of spring you can surely enjoy all year 'round?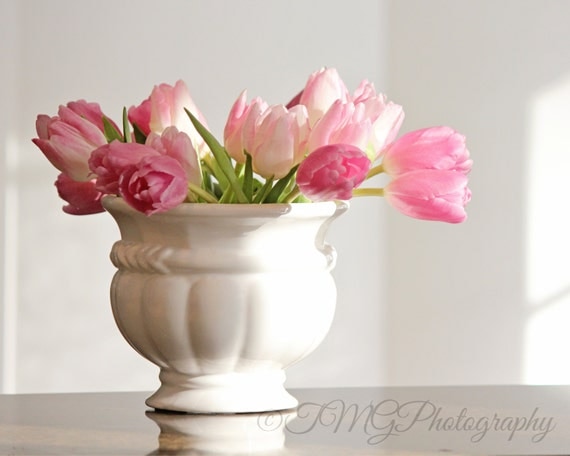 Do you love the floppy habit of those tulips as much as me? So sweet. I'm hoping the next time I'm at the store, they have some tulips to join my
daffodils
. That would make me happy and it would
really
feel like spring.
The birds are singing here and could care less about the snow on the ground and the overnight and morning rain (trust me, we really don't need it with the forthcoming snow melt). They're announcing spring and that the sun is finally out.
What's your favorite thing you're looking forward to for spring, or if you're in the southern hemisphere, what makes you happy about autumn?
Do tell.
Make it a great day, it's a great day to have.
Ciao for now,