Other Artists
Today, some inspiration from other artists................
Beautiful woodcuts
from Bryn Perott/DeerBrain.
. Wow.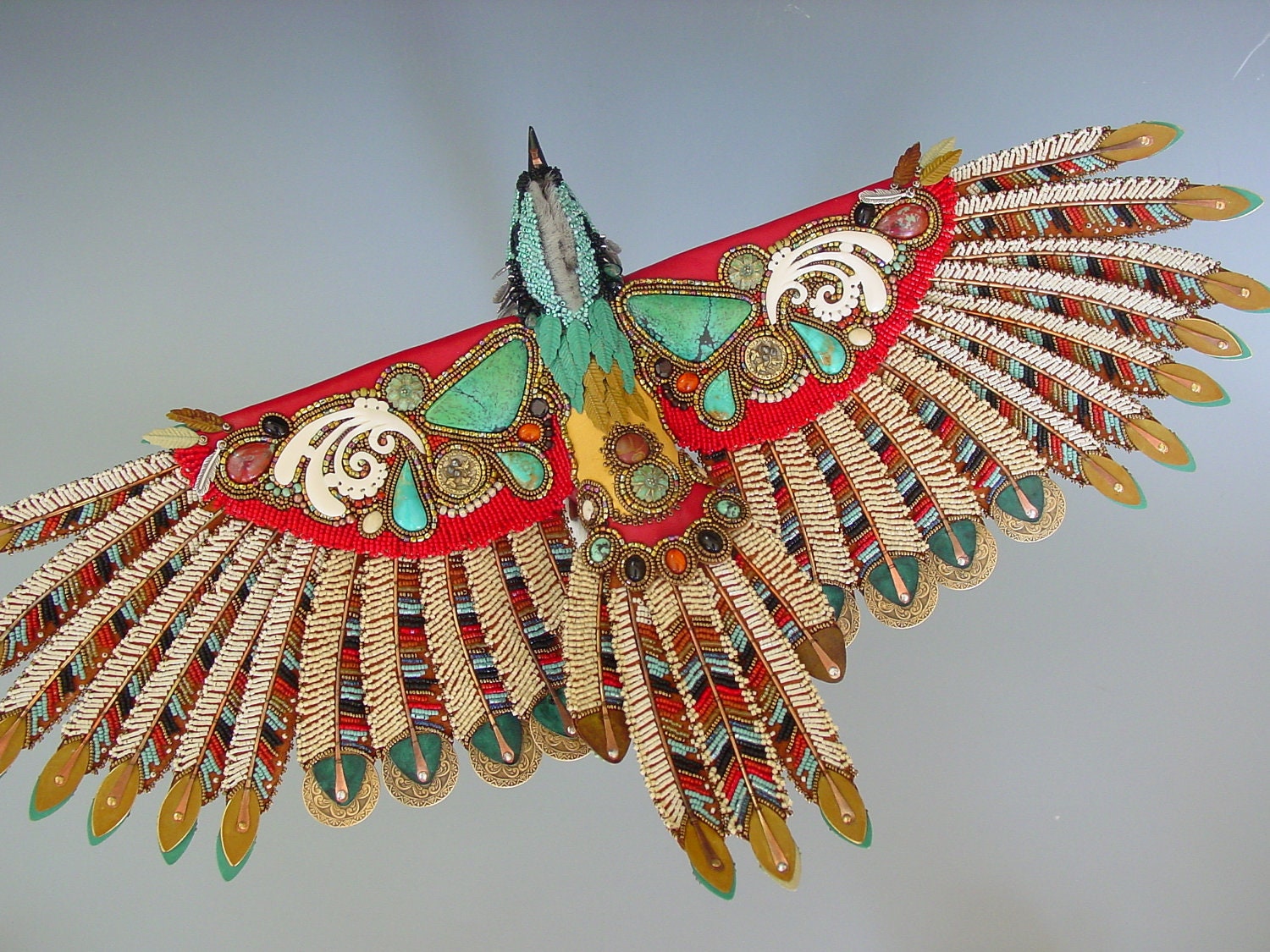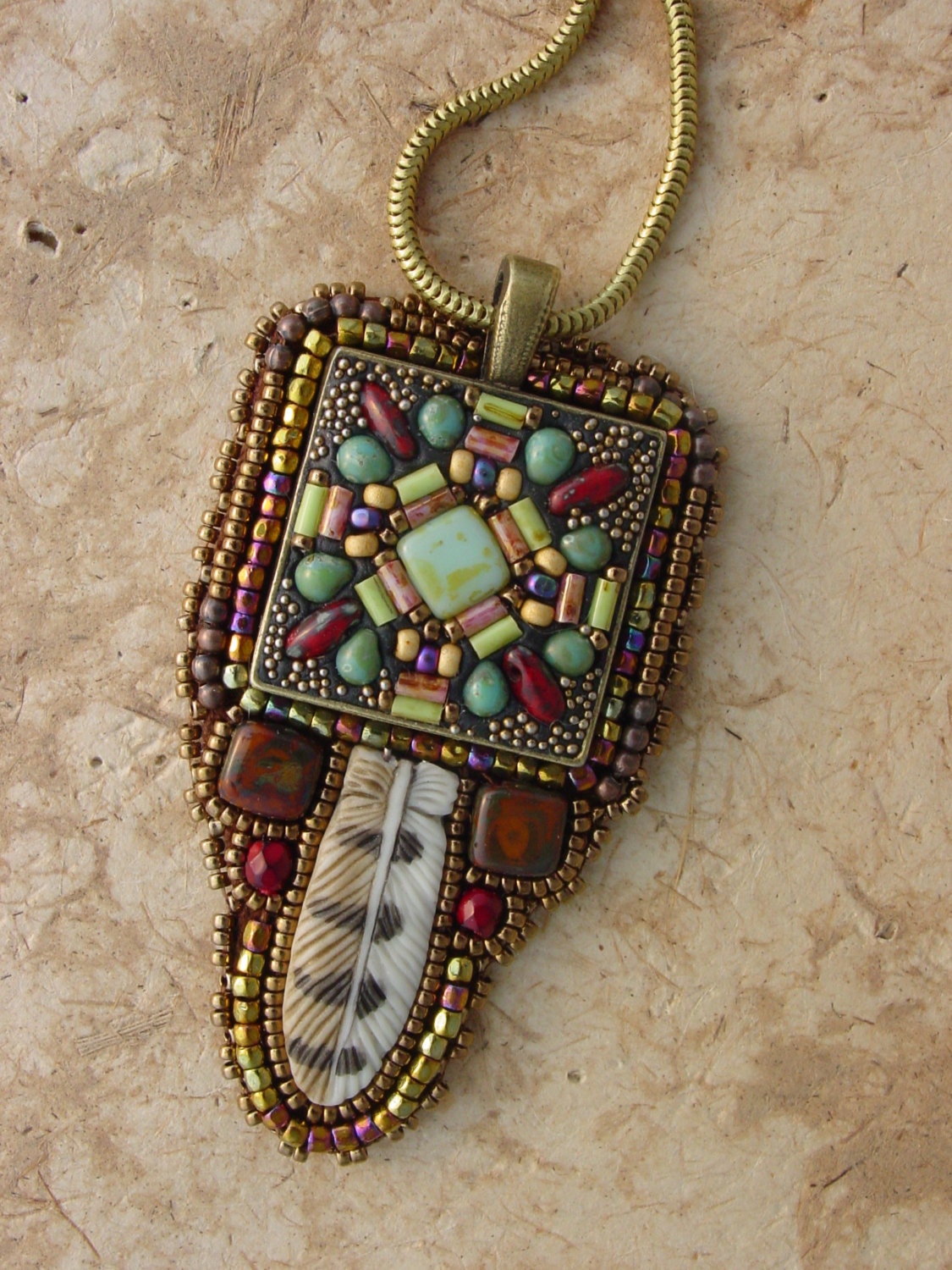 Paintings by Manabu.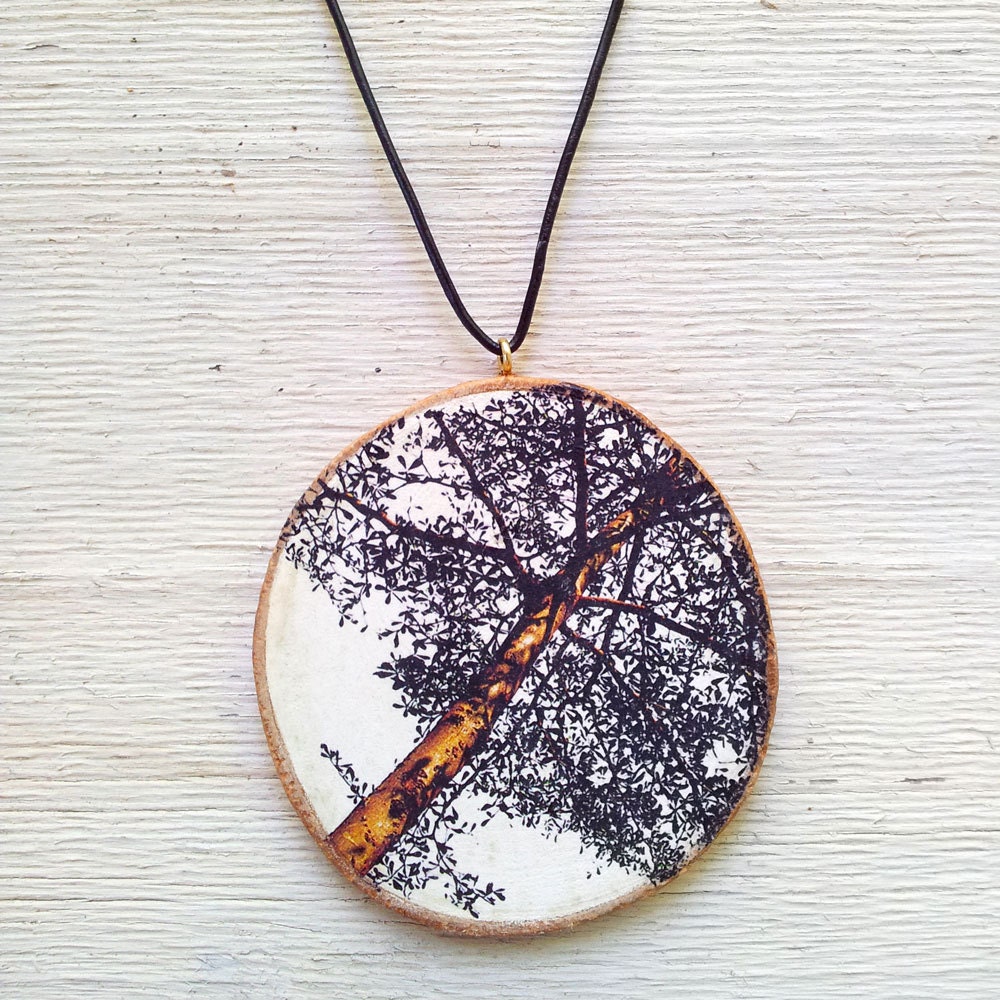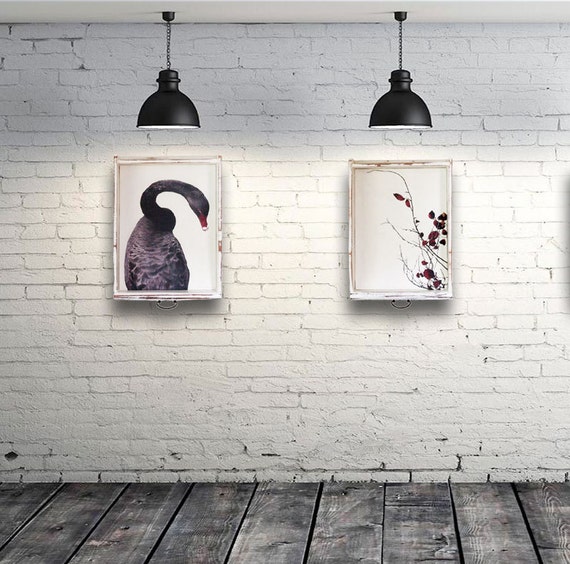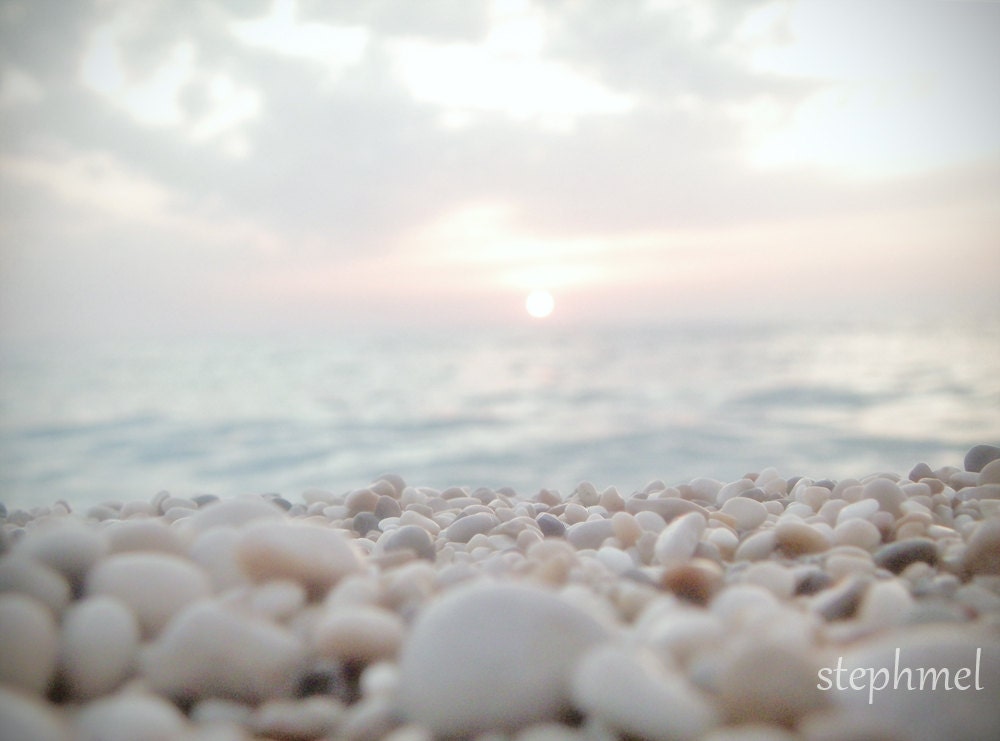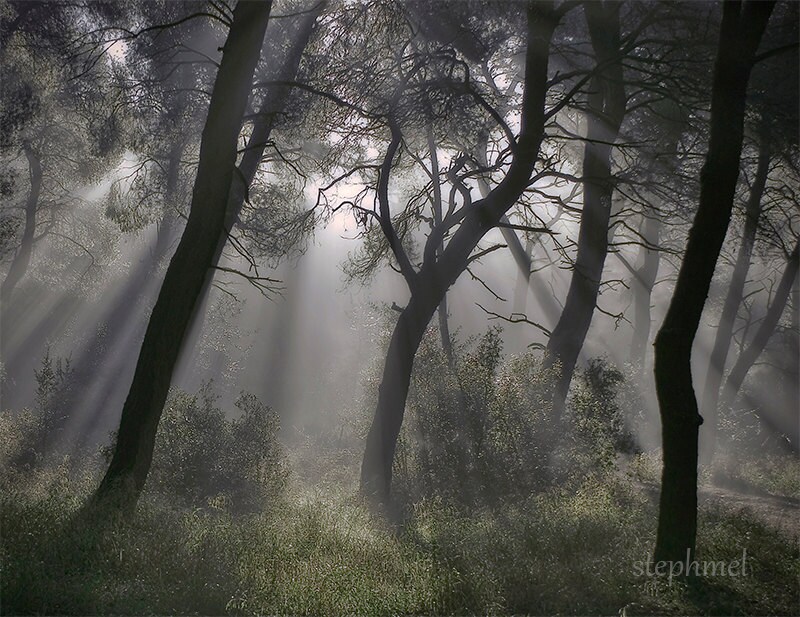 What's inspiring you today?
It's so damn cold this winter. It just won't give us a break. Luckily the fire is going. Everyone is getting ready for the next storm, coming in overnight. Looks like we'll get another good bit of snow. I'll take that over the arctic air anytime, as long as we don't get the ice!
Today I'm in design revision mode. What's happening in your corner of the world?