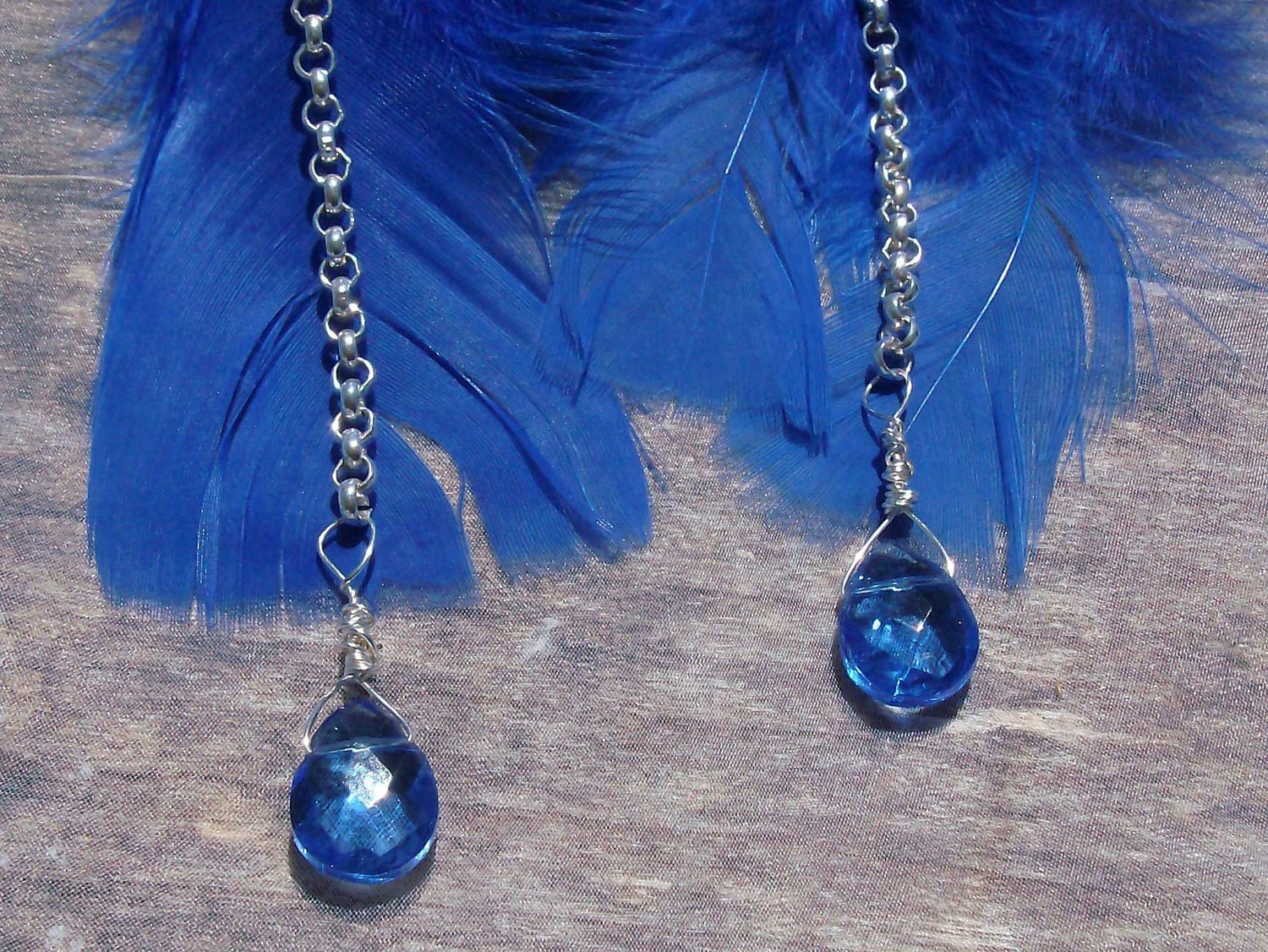 The Music Was So Loud, The Police Did A Driveby
I jest. The police weren't called and they didn't have to do a driveby, but I've swung on by the Gotta Have It/Gotta Blog It link party a few times just to make sure I don't miss anything that has been left behind. There are still people arriving. No kidding.
The party is all about supporting the handmade movement, vintageers and pickers, artisans and bloggers. If you have a shop or blog, the Gotta Have It/Gotta Blog It link party is the place to promote your stuff and it's the place for the rest of us get to make awesome discoveries.
Here's some of what I discovered this time around.
1. rose & clematis card
via AmyBrngerArtCards
2. valentines embroider
via milo and molly
3. sunflower seeds
via corky crafts
4. blue feather earrings
via I Delight In You
5. do pendant
via heidi kind finds
6. a day at the museum
via inside my hideaway
7. stoneware bowl
via Cornish Hill Pottery
8. statement necklace vie
Retro Revival Boutique
Have a look around at these shops and blogs

and everything else there is to discover.
Take A Walk With Us
So, yesterday was 61 degrees F. Hello?
We live in New Hampshire. 61 degrees F in January is a little on the weird side, but I'm not one to look a gift horse in the mouth. That said,

t

he hound and I scooted out the door and across to the field for a walk.
Ah. A breath of fresh air. Literally. Sure was needed. Sometimes you just have to get away from the desk and keyboard, know what I mean?
There were lots of whispey lavender clouds.