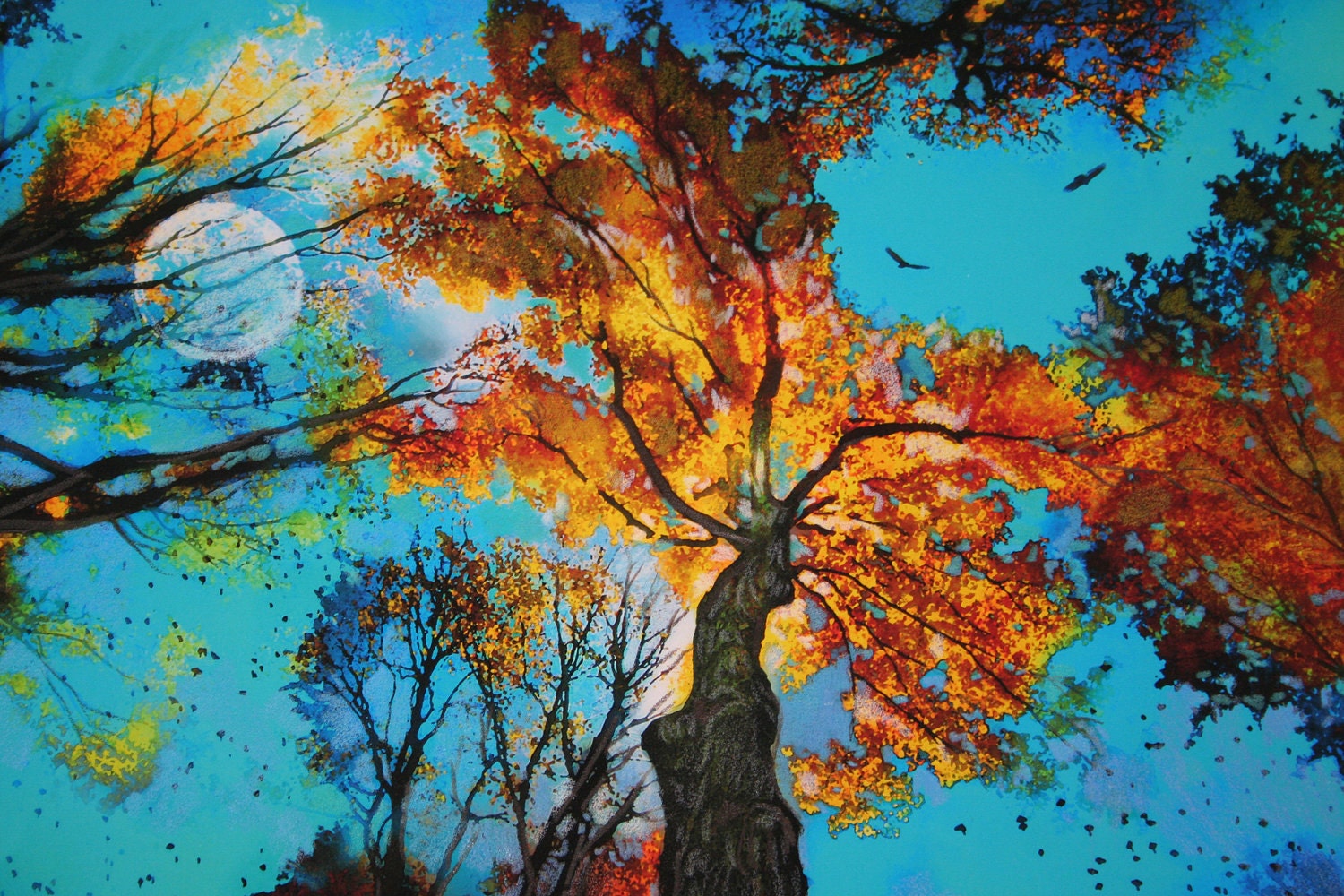 Halloween/All Saints & All Souls/Dias De Muerte Style!
It's the time of year for ghosts and goblins, trick or treat, and remembering the saints and the mere mortals who have passed.
Did you wear your costume? I mean, it is a costume party after all. This weekend at the neighbr's barn party Gman and I dressed as The Old Man and the Sea (I know, so literary)- he was the old fisherman and I was The Sea. Then Sunday night I went down to my sister's to hand out candy. I dressed as a pajama party. It's one time of the year when we can just let our imaginations run wild. More on all the Halloween hoopla tomorrow.
More importantly, it's time to party at Mercantile Muse! These little 'link parties' are my way of supporting somethings I really believe in. Small business people, the handmade movement, vintage goods and bloggers. It's a place for independent shop owners, business people and bloggers to link up their stuff, show off a little bit and get to know each other and you. It's a virtual helluva good time. So by all means, join in the fun.
Ready to Party?
Remember, even if you don't own an
etsy
shop or online business and you don't blog, you are still invited to this party. It's a fun place to window shop and see what you might have been missing until now.
******Please read these guidelines before linking up.******
*If you like Mercantile Muse enough to link up the party, please follow too. There are several ways in the sidebar.
*Don't link and run. You're linking up because you want new people to discover your shop? You'd love to make a sale, yes? Well, please follow some of the links others have left behind. People have made sales because of these parties, and it's all about supporting each other.
*Link once for your shop, once for you blog to save space for others.
*You'll also find Bates Mercantile Co. here:
facebook
,
pinterest
,
twitter
. It's be great to connect with you as many ways as I can.
*I want these to be the best parties around, but I can't do it without your help. Will you help me by sharing a link to the party? Blog, tweet, facebook, share on any etsy teams your on? If you blog and are so inclined to grab a button (from Mercantile Muse button page) and feature it on your blog, that would be wicked awesome. Everyone is welcome here, so be sure to tell your friends.
*When you take part in the link up, you will go on the Mercantile Muse maillist. Corrsepondence will come from the address
pbates at speakeasyinfo dot net
. I'll let you know when the next link up party is underway and about other happenings 'round these parts.
*BY ALL MEANS, let us get to know you better! Leave a comment that tells a little more about you, your shop or blog. Need help to get started? 'Did you dress up for Halloween? What was your costume?'
One more thing before we rock on. Would you like to see these Gotta Have It/Gotta Blog It link up parties every Thursday or do they work for you on an every other week basis? You input means a lot.
Let's party!
Thanks for being here.
Have a fantastic Thursday and I'll see you on the flip side,