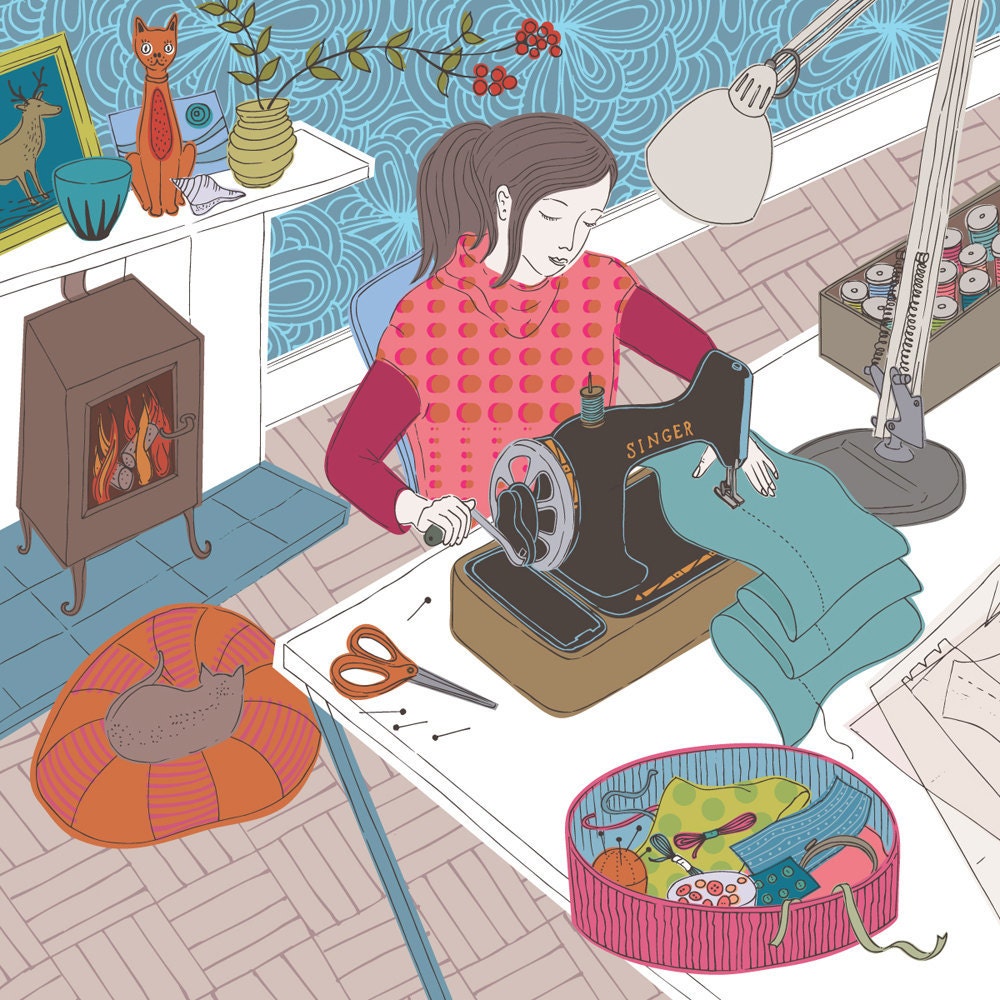 Change Of Seasons
OK. I give up. I can't stop Summer from fading away. It's Fall. I know I'm a little behind in this realization. I was determined not to let it happen. It's the pool lovin' Mer-Girl in me. However, I did not stand in the 'stop the seasons' from changing super power line, so I'm still just Power Washer Woman (ridding the world of grime...in case you were wondering...but only when I have the power washer in my hand.)
Ah, Fall. It used to be my favorite season, although I use that word lightly because living in a place where there are all four seasons makes it incredibly tough to pick just one. At least for me.
The trees are starting to change quickly now and I truly love that about my state. There is quite a show to come over the next three weeks, but that doesn't mean I'm happy about leaving summer behind. The colors change from the pastel pinks and peaches to burnt orange and reds, flowers go from brilliant to pale in their decaying, yet still beautiful, states. Nature is quite amazing.
In honor of the changing seasons, a little ode to 'cha cha cha changes', etsy style.
8. custom name vintage photo blocks via
Dandelion
Are you enjoying the change of seasons? I'll say this, it does feel good having a little cool breeze coming through the window at night.
Chip Off The Old Block
So after my
clipboard art post yesterday
, I got an email from my mother...'Didn't I remember her painting clipboards?'. No. I remember a lot things, but I didn't remember that one....well unless it was in some far reaching subliminal part of my brain. Not only did she paint them, apparently they were pretty good sellers at the neighbors yard sales. Crack me right up. Like mother like daughter.
A Couple of Things You Might Like
Each month, my etsy/blogging pal Cari-Jane of
Hybrid Handmade
, creates a brand new and
always
beautiful desktop calendar. October's is out for you to
download and use for free
. We both have deer running around our heads lately. Cari has been designing a new collection called Into the Wild, and I just incorporated some deer into a poster I designed for the upcoming library craft fair as well as my header. It's that time of year after all....did I tell you we spied two young deer behind the house on Saturday? So sweet. They've been here since the 4th of July when they still had spots, and have grown quite a bit.
In other news, if the beautiful desktop calendar from Cari isn't enough, Amy from fAveritte Creations (who was one of my most recent sponsors in the September Giveaway) is hosting a
handmade holiday giveaway
on her blog. There's a
ton
of great stuff including a Start From Wherever You Are print from moi. There's bibs, beanies, booties, ornaments, earrings and more. Not that you needed more, but that's the way Amy is.
Stop over and enter
. My print could use a little love.
Oh, by the way, lest you forget....we're on the two day countdown until the next Gotta Have It/Gotta Blog It Link Up Party. You don't want to miss your chance to either promote yourself or discover new wonderful shops and blogs...or both! Be sure to be here Thursday for all the fun and games.
Have a super day today gang. I'll be enjoying an evening with my Champagne/Bookclub Gals, so mine is
sure
to end well.
see ya on the flip side,