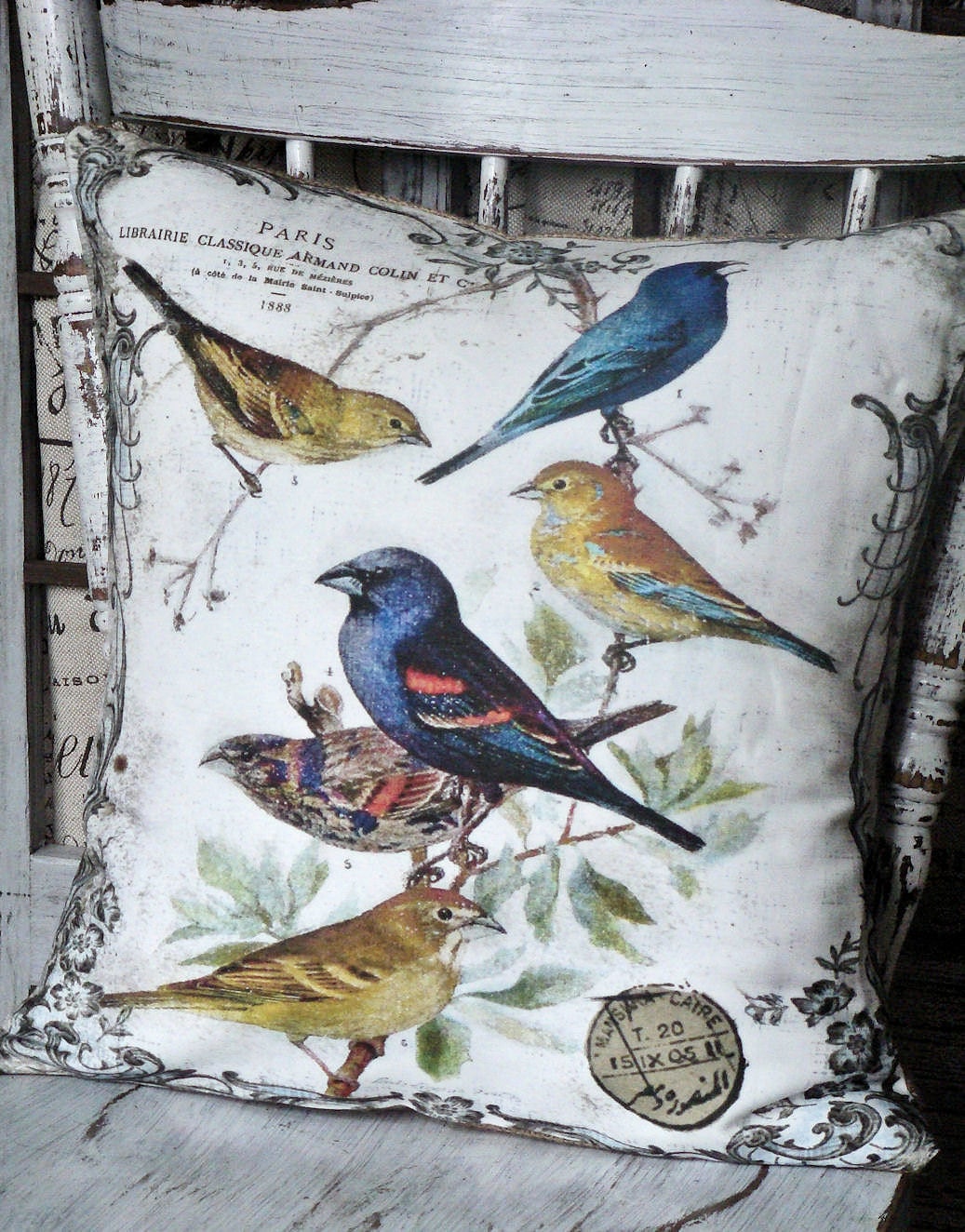 Bohemian Meets French Country
My design tastes are quite varied and eclectic. Just about any of my tastes are, be it music, books, movies, and even people for that matter.
I tend to have a love for anything bohemian, but as noted before, also love french country. What's a girl to do?
Combine the two of course.
Here's some things I found that I really love for various reasons. First, from the web.
1. via
lou,boosandshoes
. Love: the combination of old (table and pictures) and new (chairs), arrangement and choice of pictures, the unexpected and on-matching color of the chairs.
2. I could not source this photo (this drives me crazy!!!). Love: the color!!!, the tile, the tub and the light from the window.
4. via
housebeautiful
. Love: the coffee table, the seating arrangement, the different fabrics, the modern-ish paintings with old world furniture styling.
5. via
elledecor
. Love: the dark wood walls, the paintings covering the walls, that round flokati chair, the hanging spheres.
This pillow.............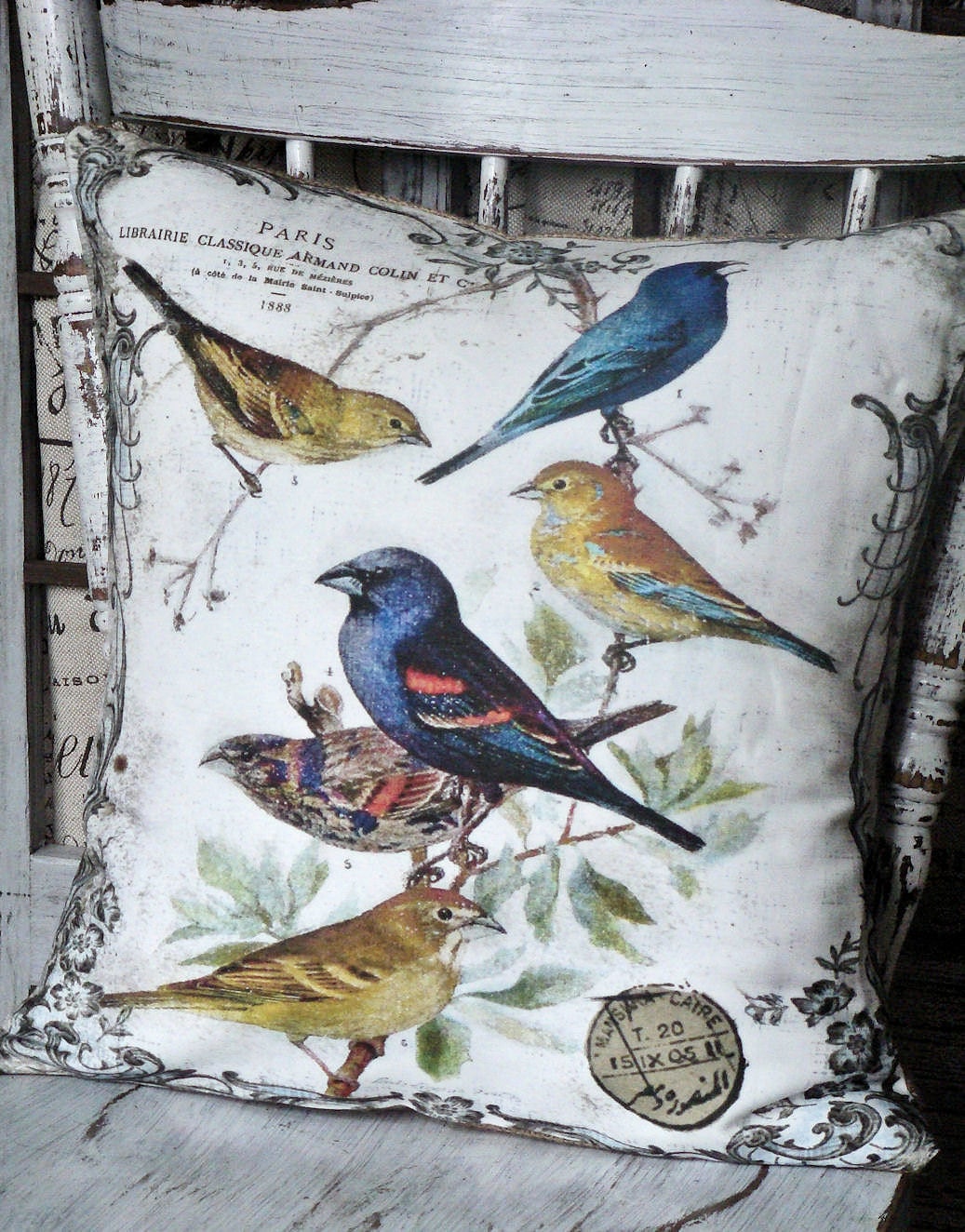 ..........I have a thing for birds.
These chairs from my friend Susie's shop.................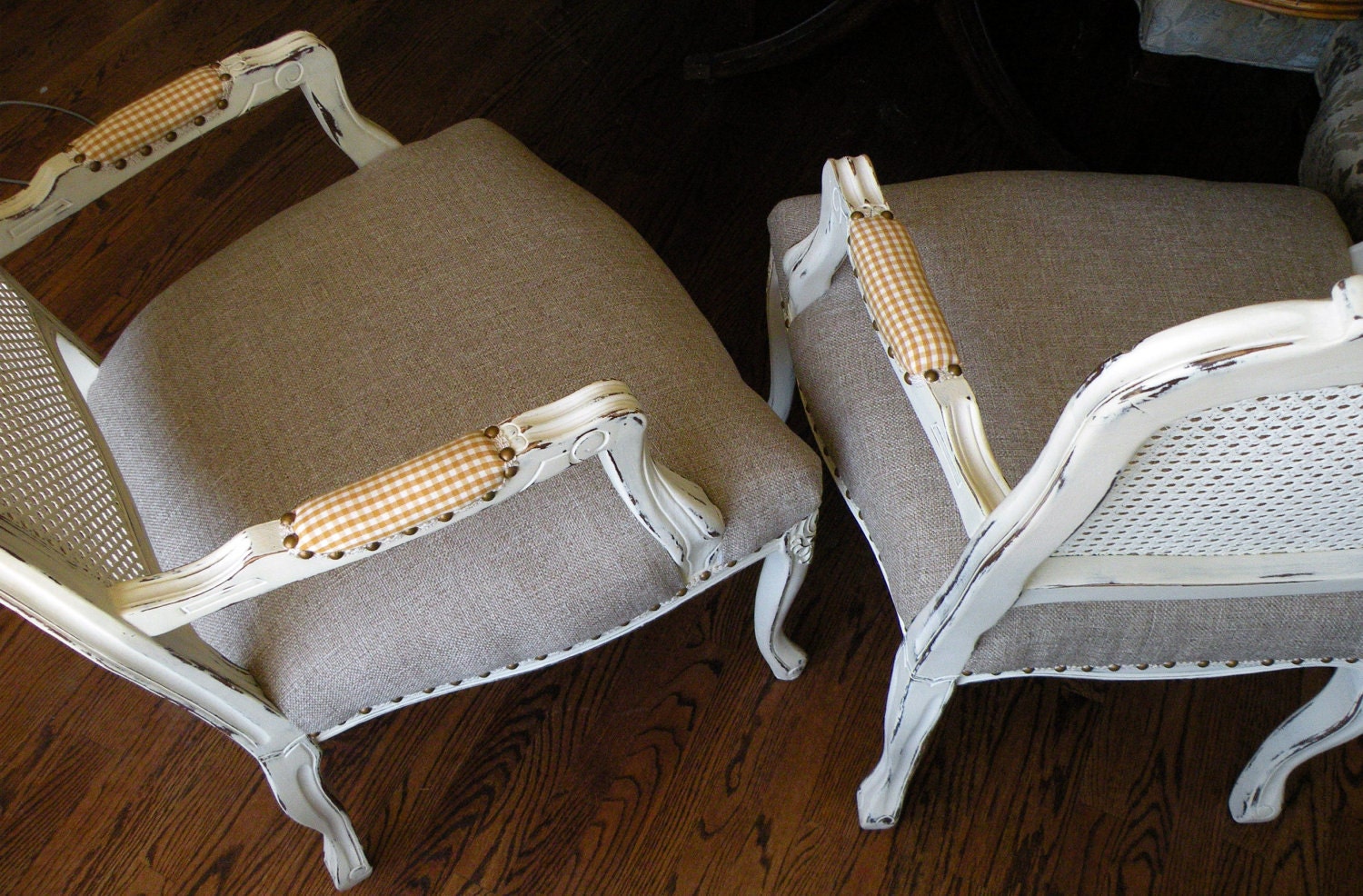 .........the textured linen, the rattan seat backs, the unexpected gingham, the chalk paint.
This tin with more birds...............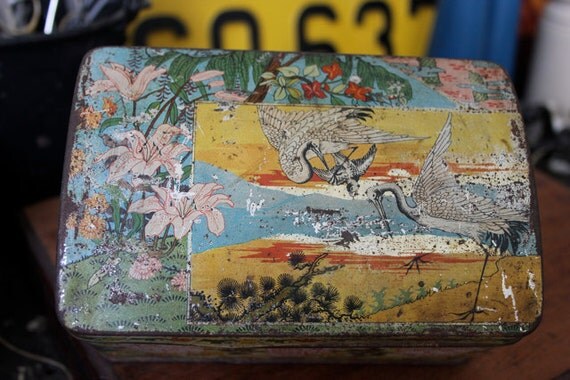 ..........wonderful chinoiserie style.
The first thing I ever remember really 'buying' myself, that was an investment at the time, was a wonderful lamp I still have and love to this day. I think I was probably in about 7th grade and used my baby sitting money to buy it. I remember it cost $20 at Zayers. Beautiful green and blue peacock design. Guess that Bohemian, french thing started way back when.
What about you? What way is your design style leaning? Do you still have a piece you bought years ago that continues to reflect your style.
I better snap a picture of that lamp in good light for all of you.
Have a great Thursday. Just think- tomorrow is Friday, but first, seize the day.